GYM


Are you looking for the gym that has it all? Welcome to your fitness center paradise. Our spotless gym has the newest equipment for weight training and cardio. Take advantage of Precor weights, dumbells, barbells, machines, racks, benches, lifts, treadmills, ellipticals, stair masters, and more. Our gym has the latest and greatest for everything you need to get in shape, stay in shape, and live resilient.
Pilates, Spin, and more! We've got something for everyone. Check out our fitness classes & sign up today.
Gym & Weight Room
WEIGHT TRAINING
Adding weight training to your fitness routine can help you get the body you want. In addition to burning calories, weight lifting builds strength, increases muscle size, and improves endurance. By adding free weights to your workout routine, you'll move easier and have better balance because you must learn to control the weight as well as lift it.
CARDIO FITNESS
We understand the benefits of intensive cardio workouts and provide a variety of state-of-the-art cardio equipment. For example, one of our most popular machines is the Assault Airbike. With an average Google review of 4.9, the Assault Airbike is the hands-down favorite with people who want the best interval workout possible. This machine automatically ramps up resistance as you pedal with greater speed, providing an unlimited, personalized workout.
If the Airbike isn't your thing, you can get your aerobic workout on an elliptical trainer, a treadmill, or a stairmaster. Get into the gym.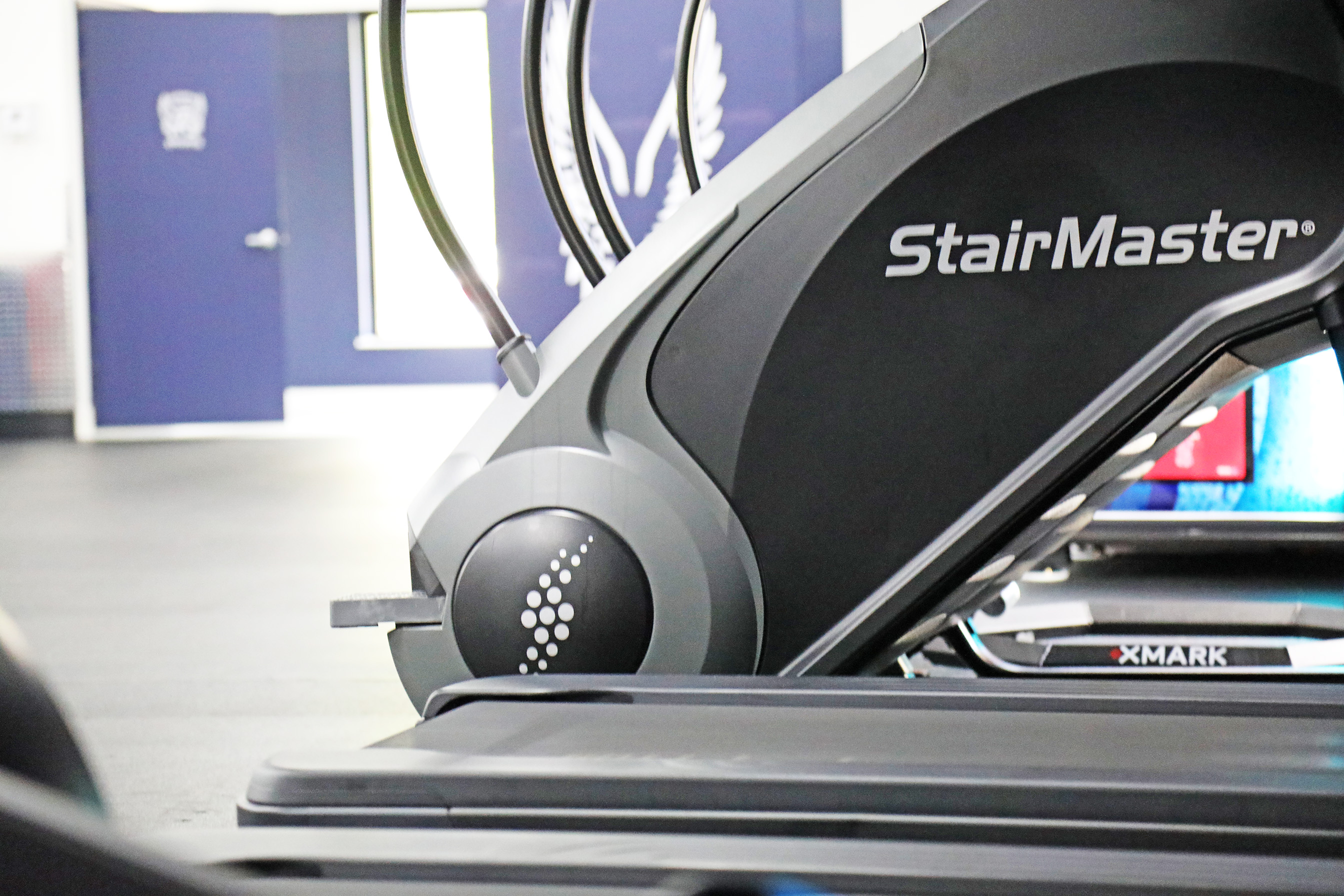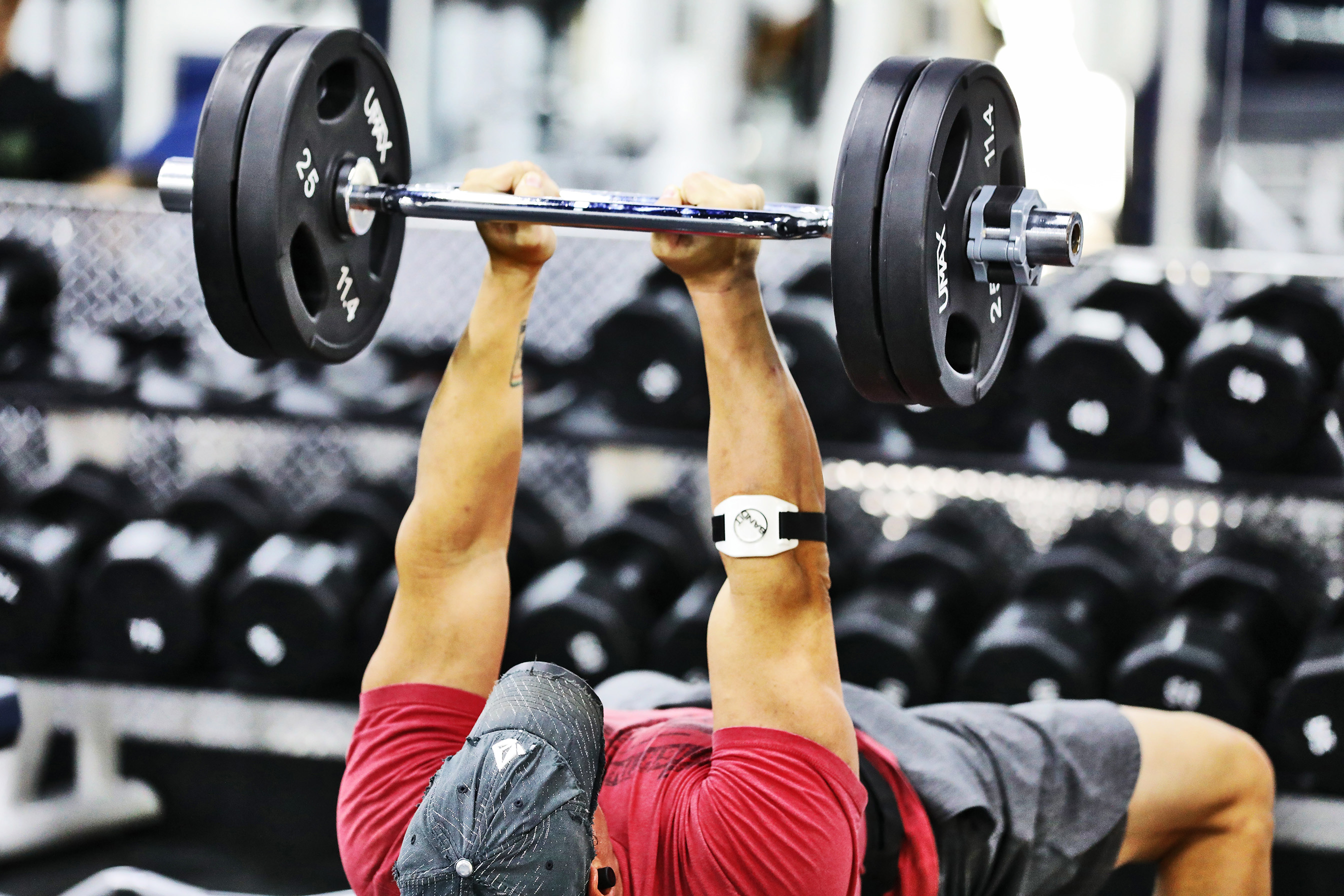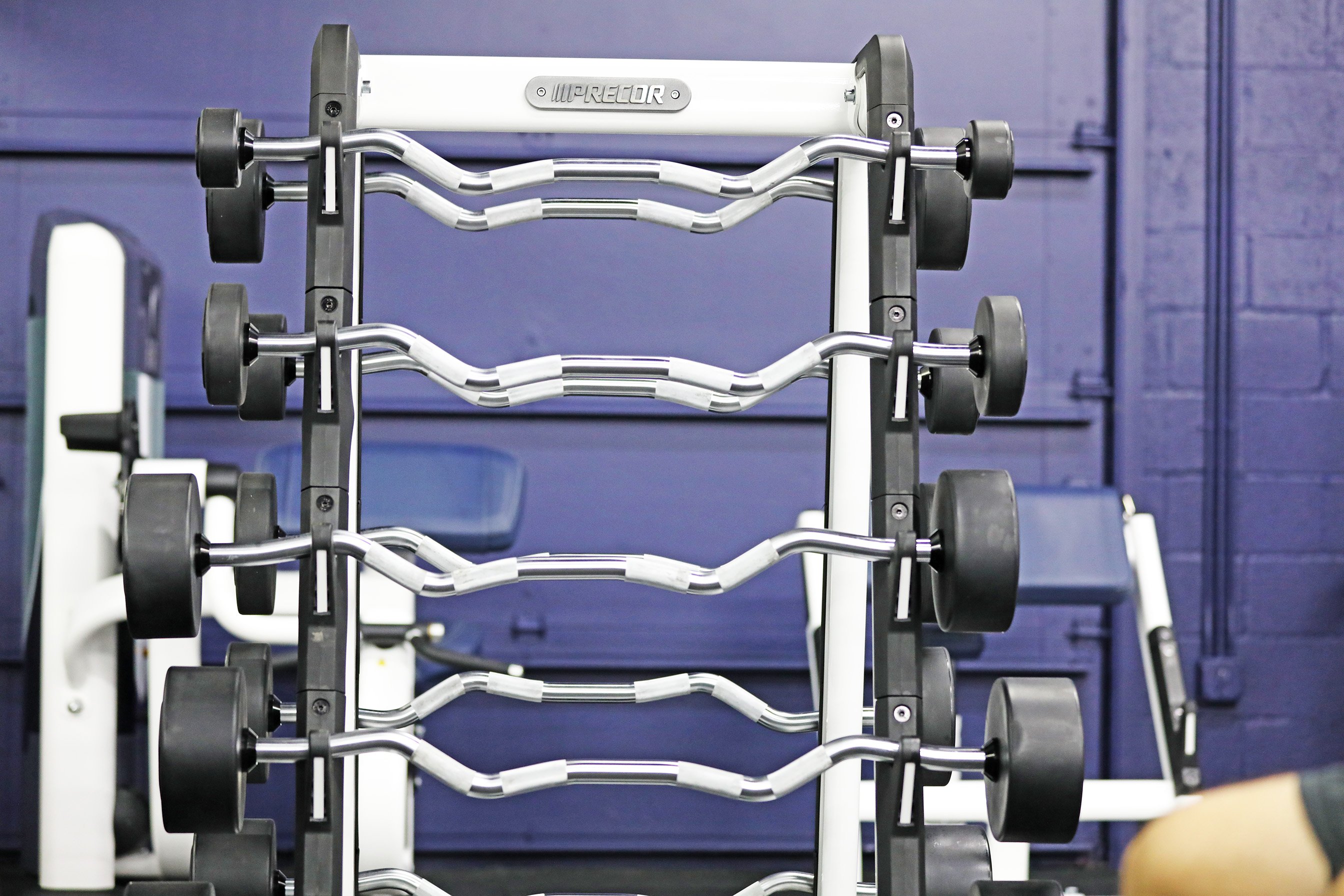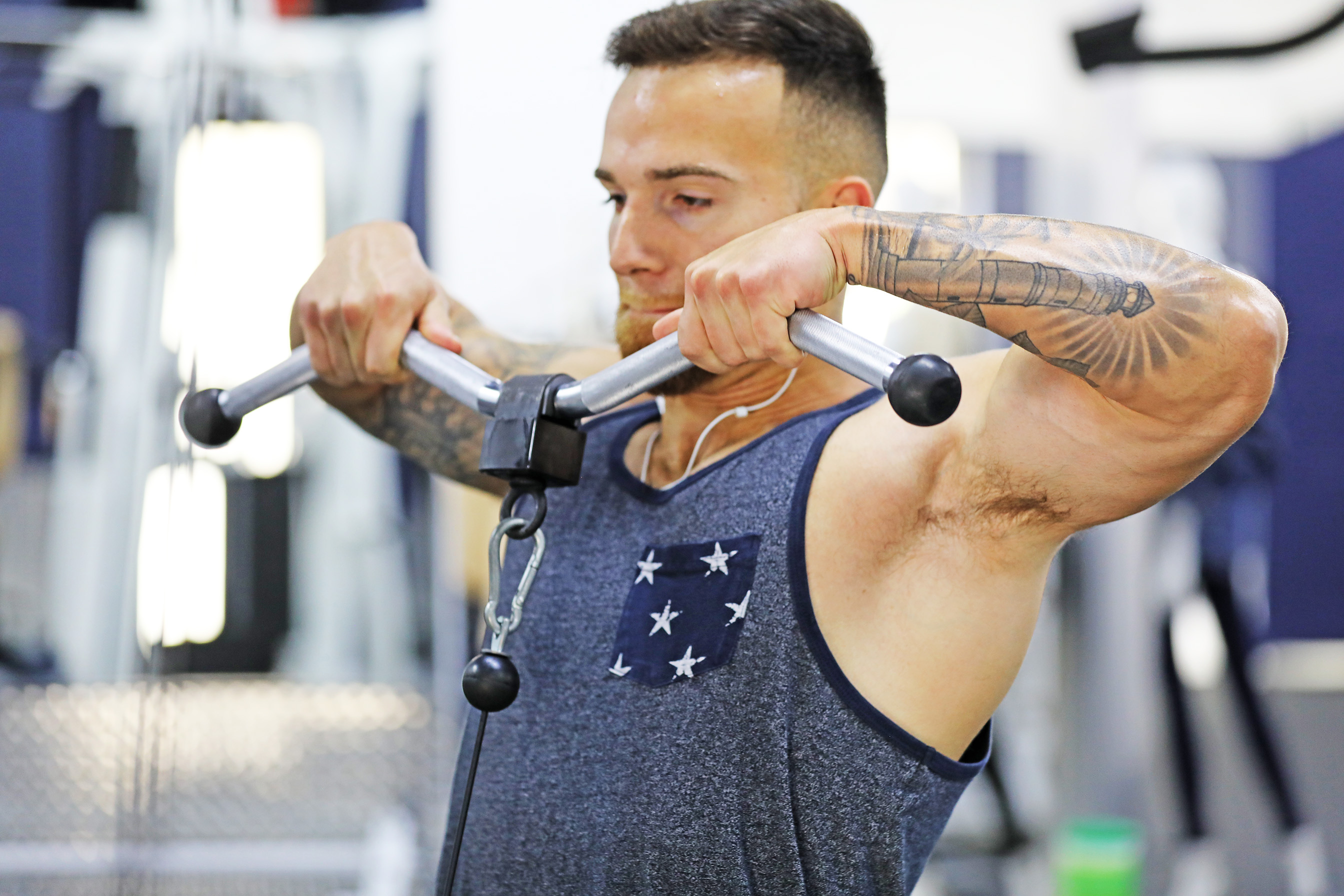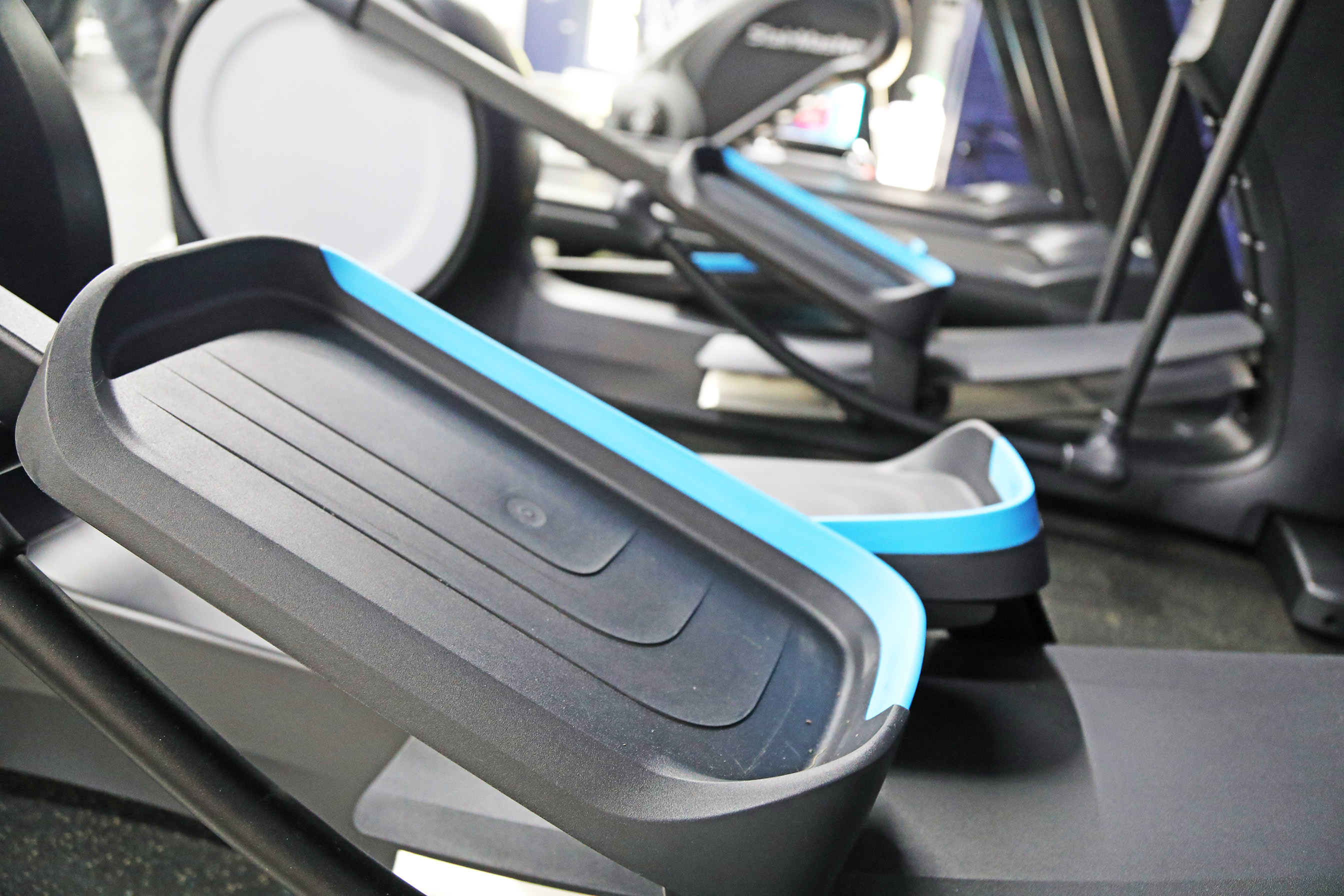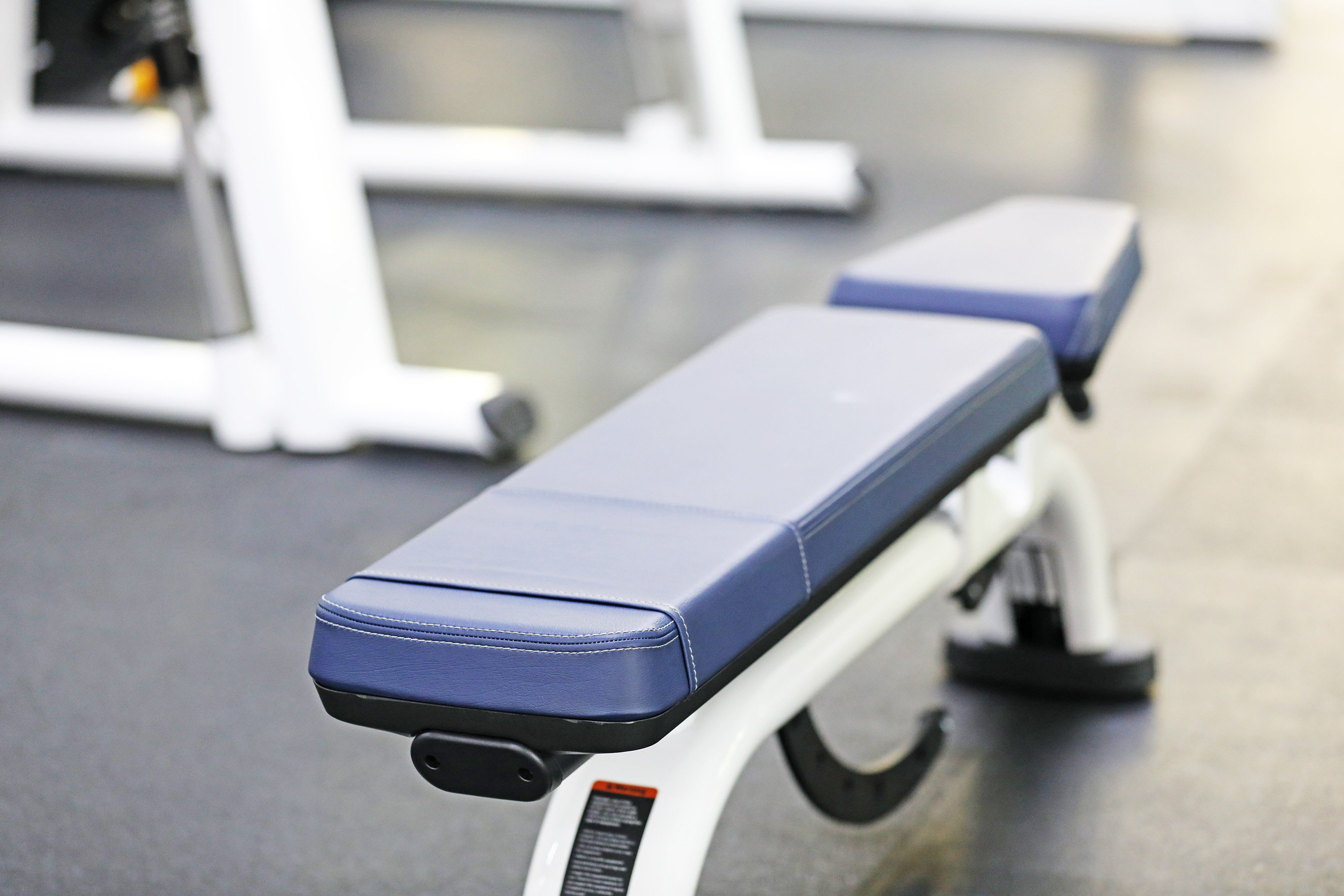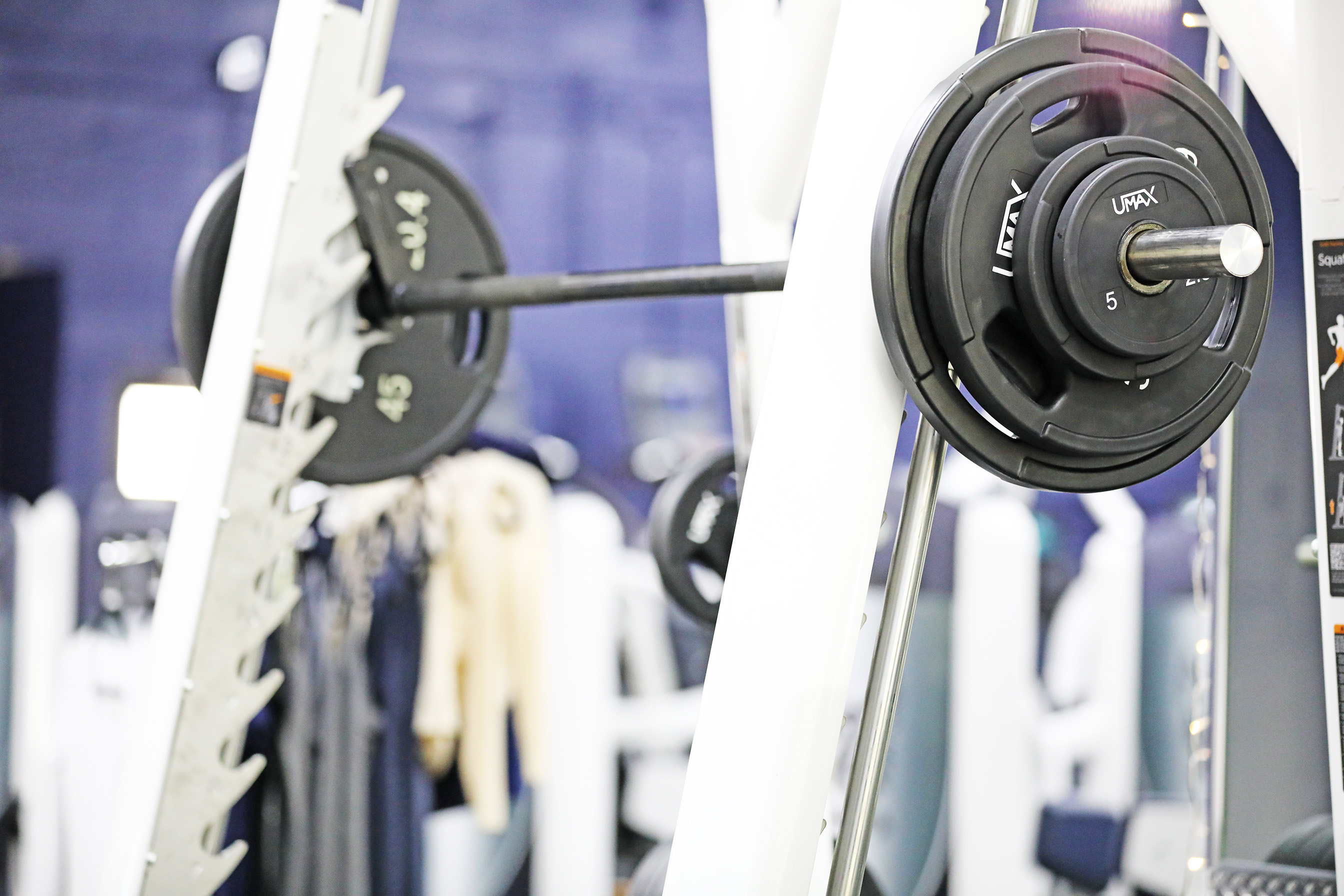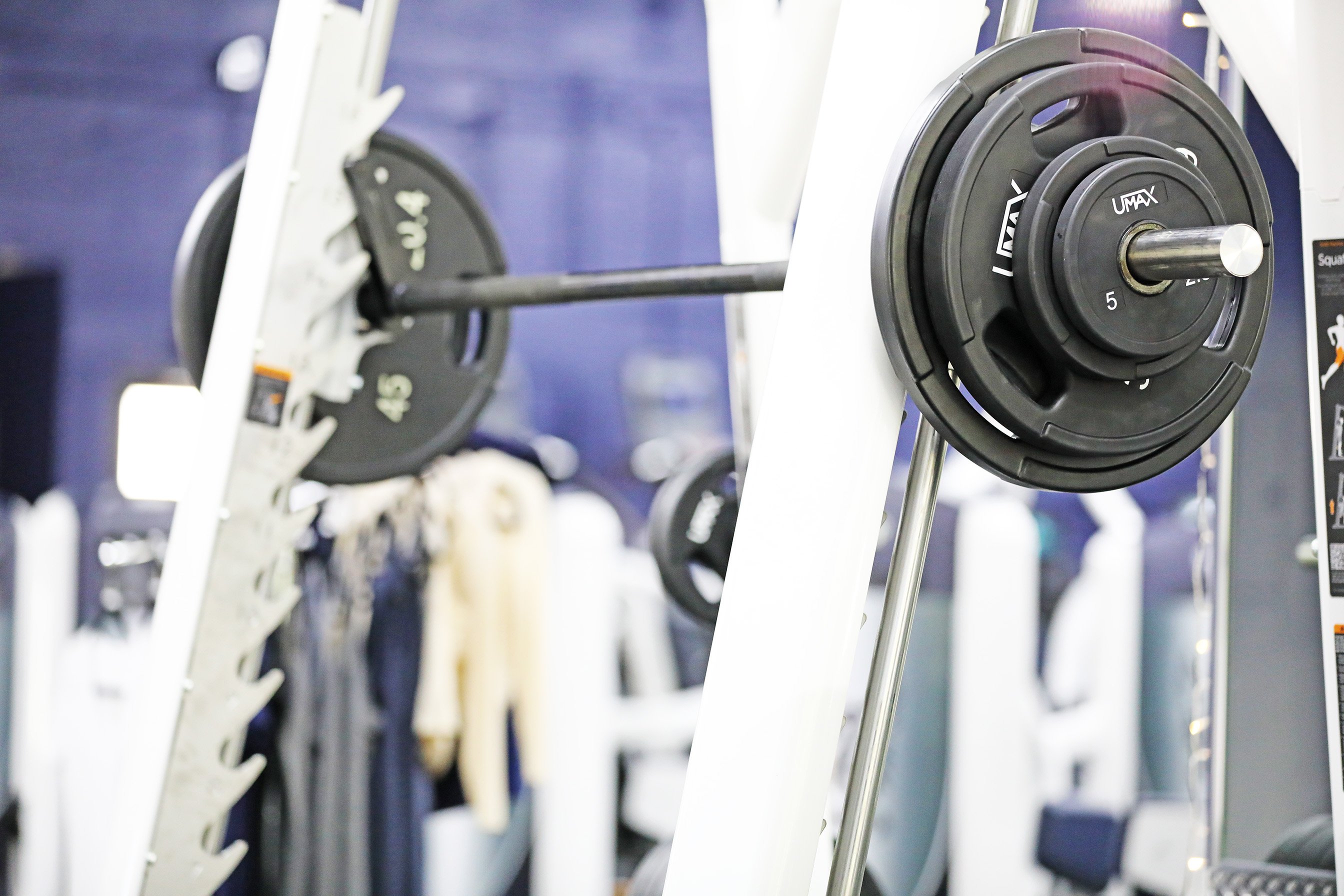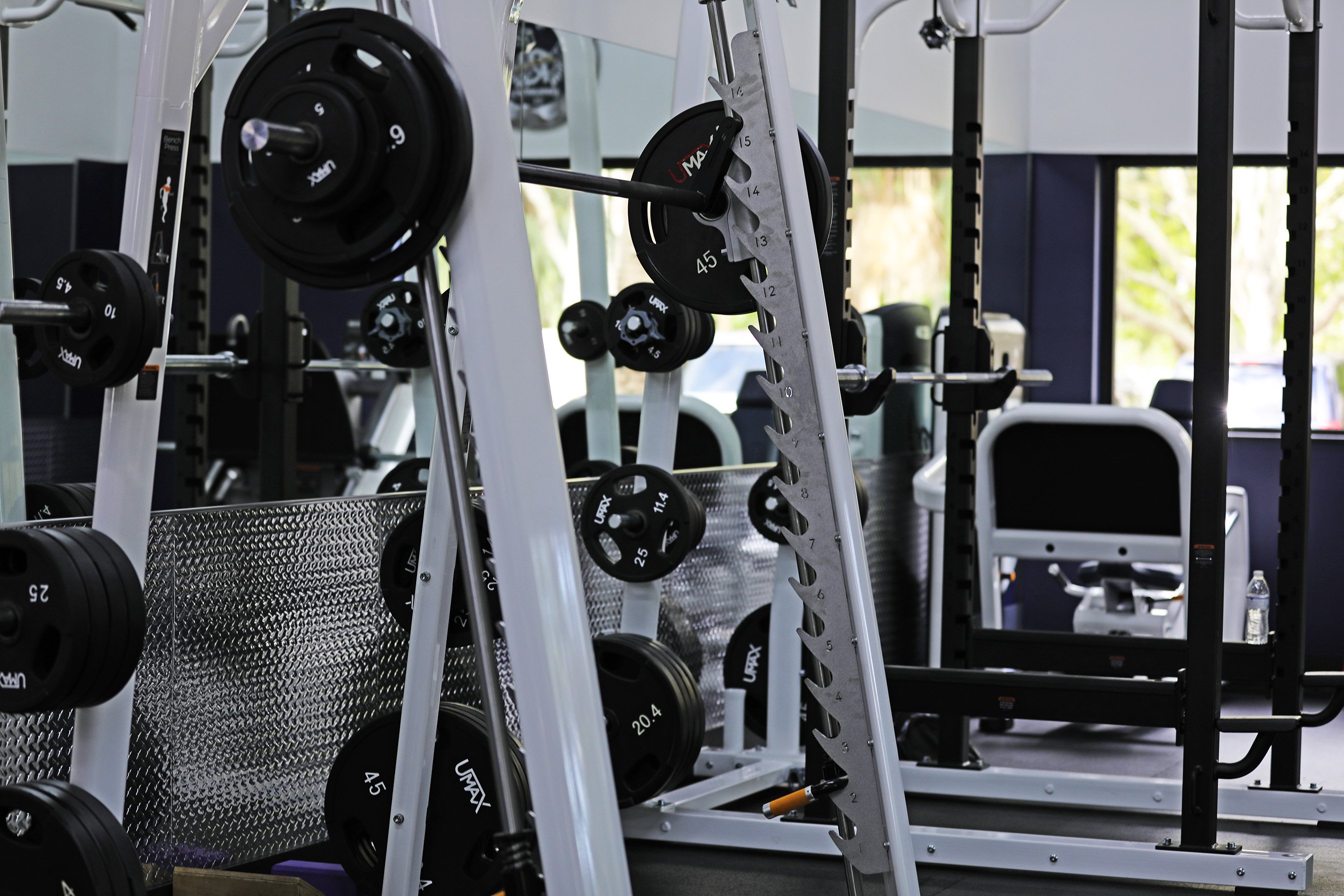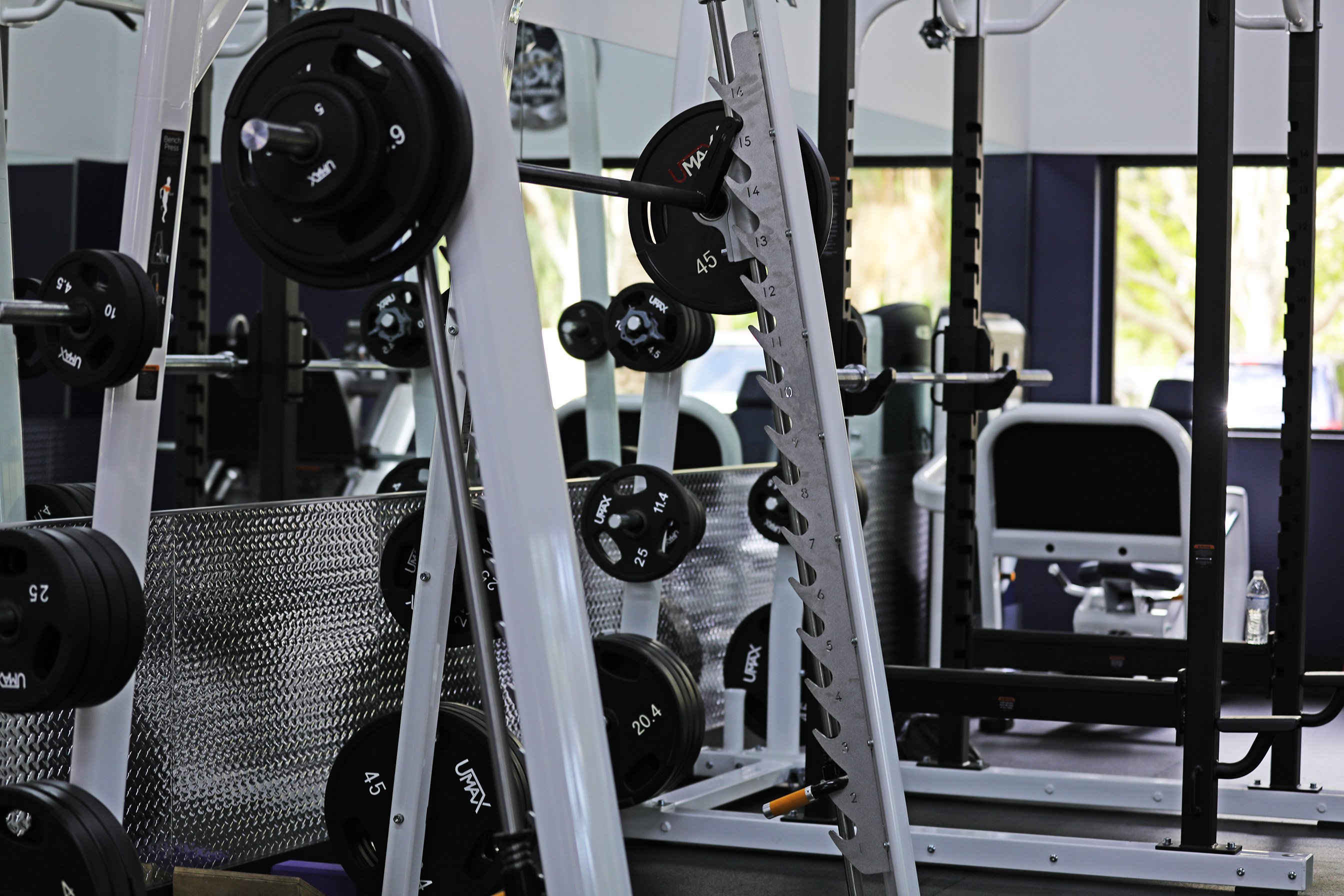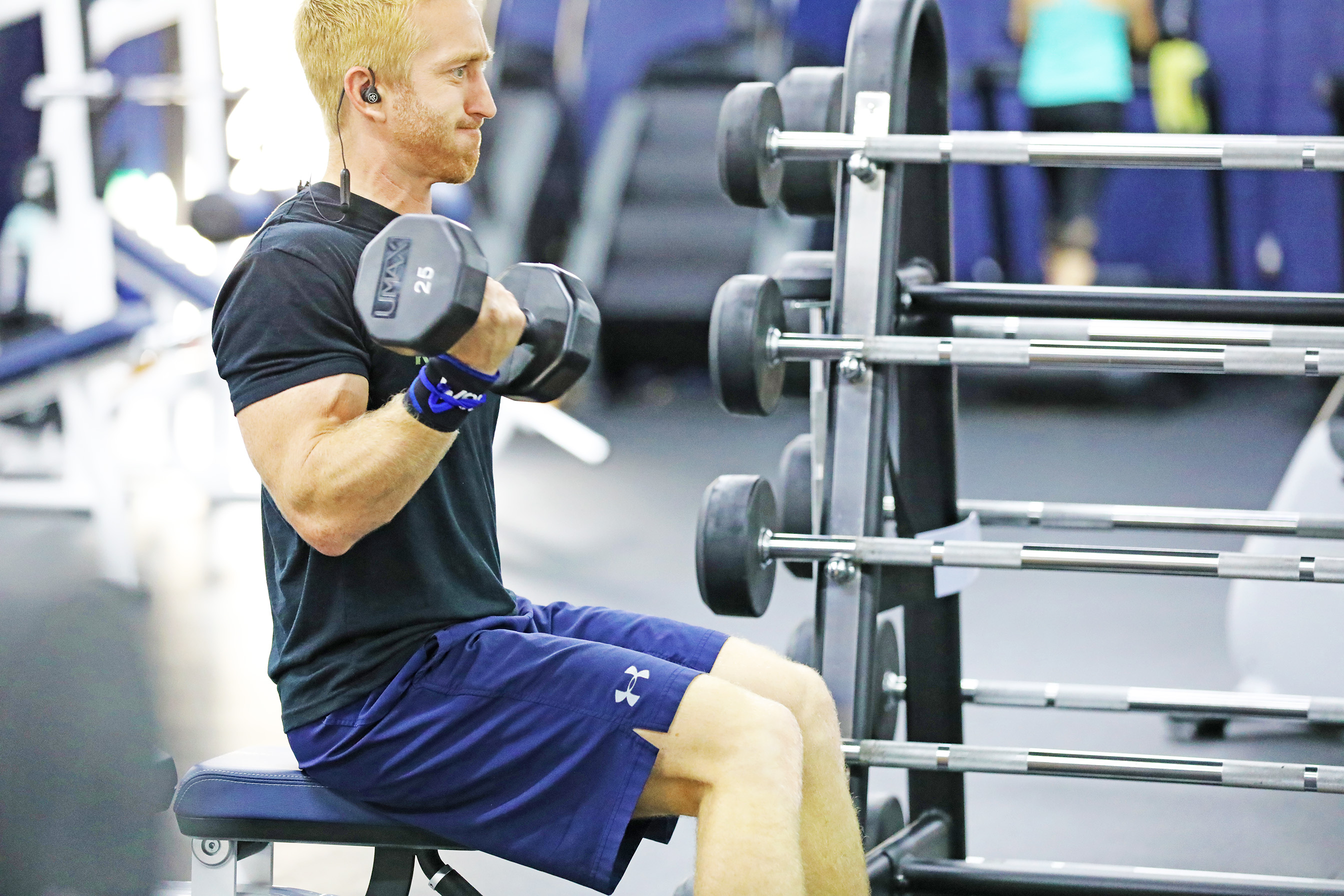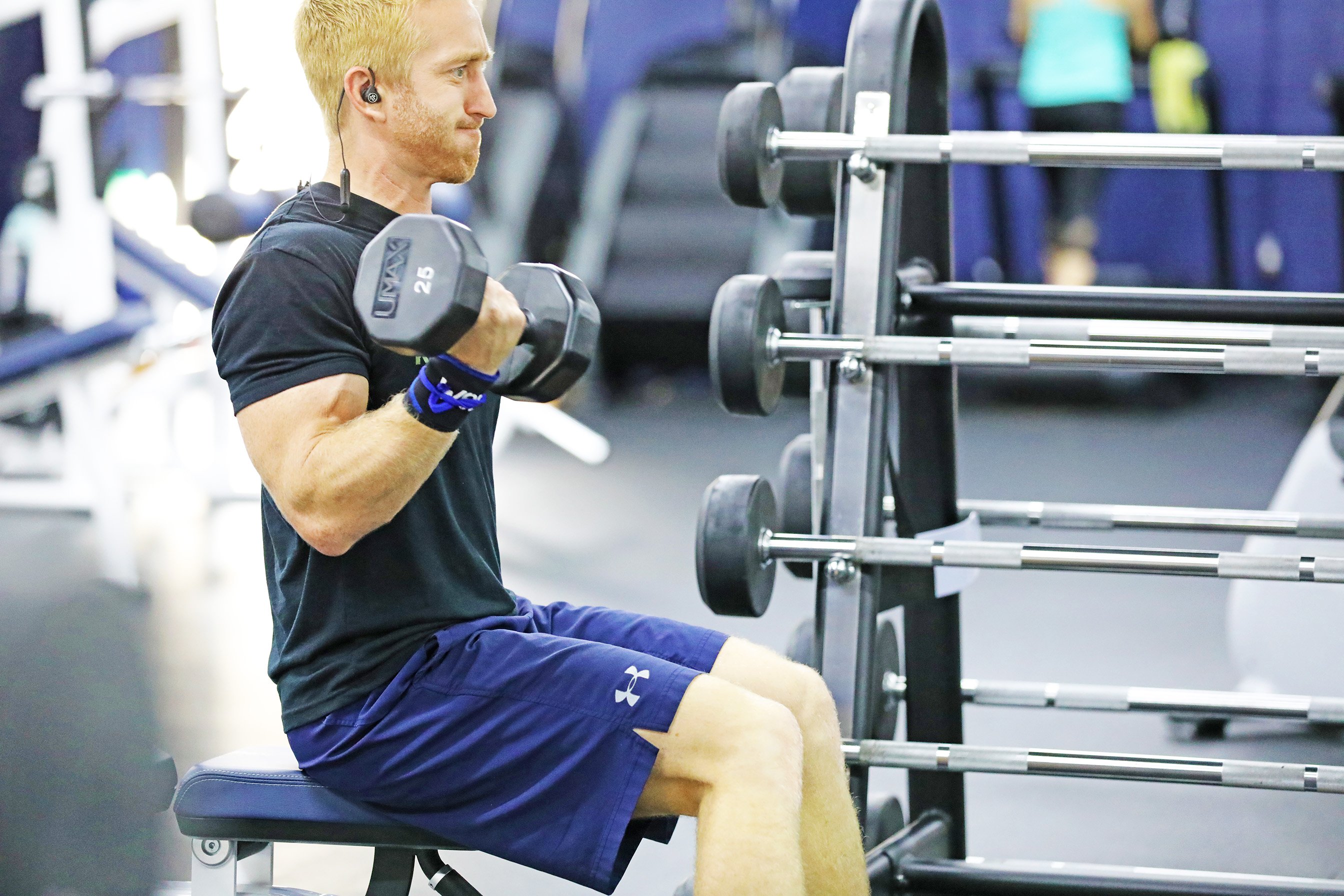 Download the Resilient Mobile App


THE TIME IS NOW
LIVE RESILIENT